BIGBANG 3rd Album L.P. [MADE]
Promotion, Album Art and Cover Image Design
client _ BIGBANG
https://itun.es/us/-BXNgb

© 2016 YG ENTERTAINMENT. All Rights Reserved.
Brand Strategy, Design, and Poster Image by YG ENTERTAINMENT





AKMU [WINTER]
Promotion, Album Art and Cover Image Design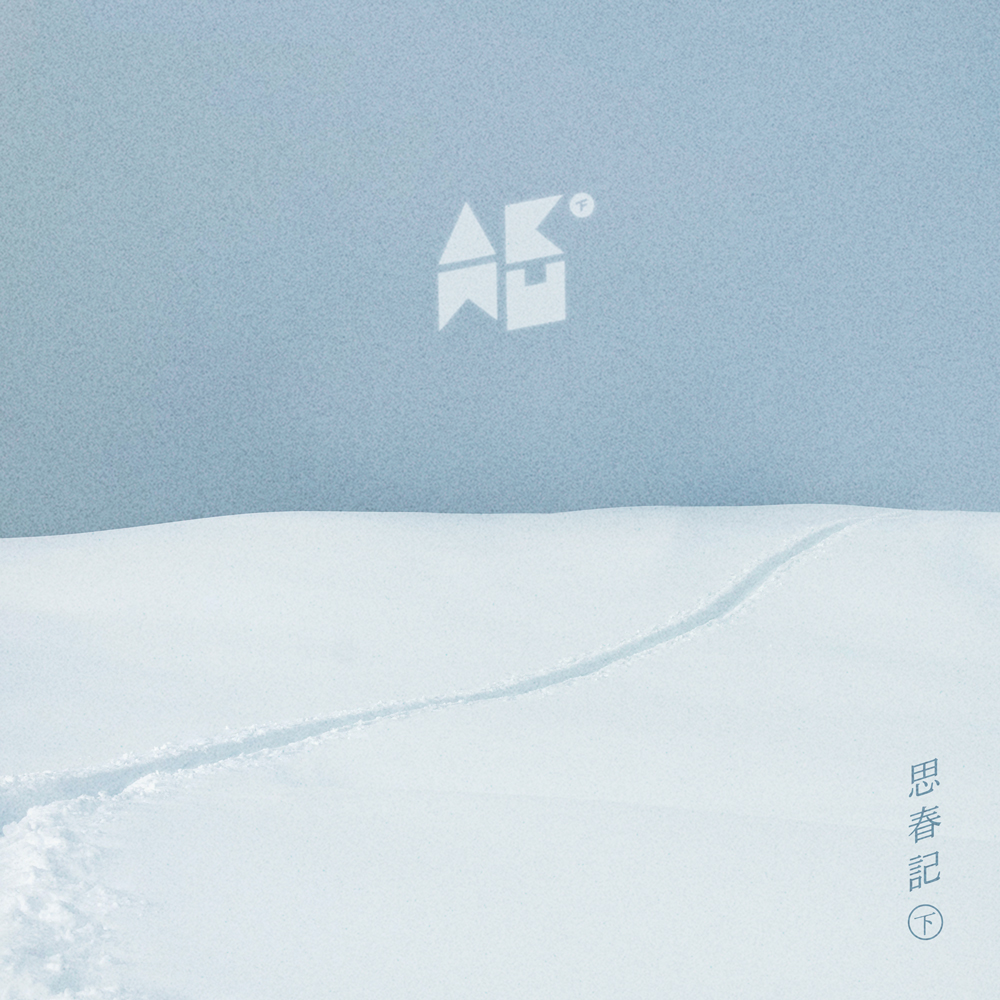 client _ 악동뮤지션 (AKMU)
https://itunes.apple.com/us/album/winter/id1191276096

© 2018 YG ENTERTAINMENT. All Rights Reserved.
Brand Strategy, Design, and Poster Image by YG ENTERTAINMENT





this is not the offical and released poster.

BLACKPINK
Debut Album [SQAURE ONE]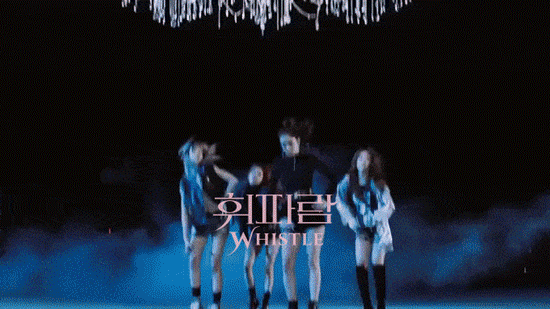 client _ BLACKPINK
worked as a designer at YG Entertainment
https://itunes.apple.com/us/album/square-one-single/id1141774013

© 2016 YG ENTERTAINMENT. All Rights Reserved.
Brand Strategy, Design, and Poster Image by YG ENTERTAINMENT





[OFFSET] Branding Design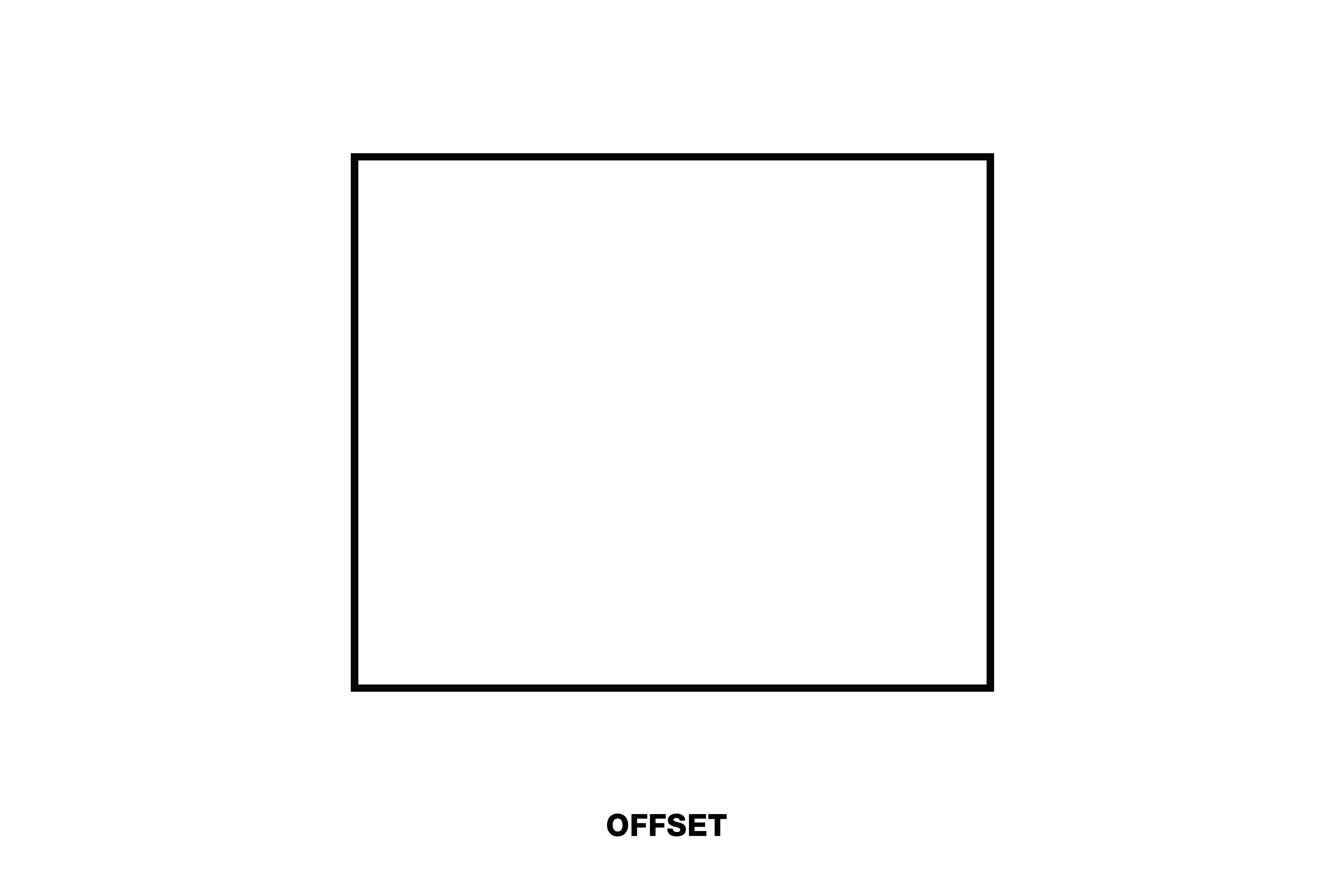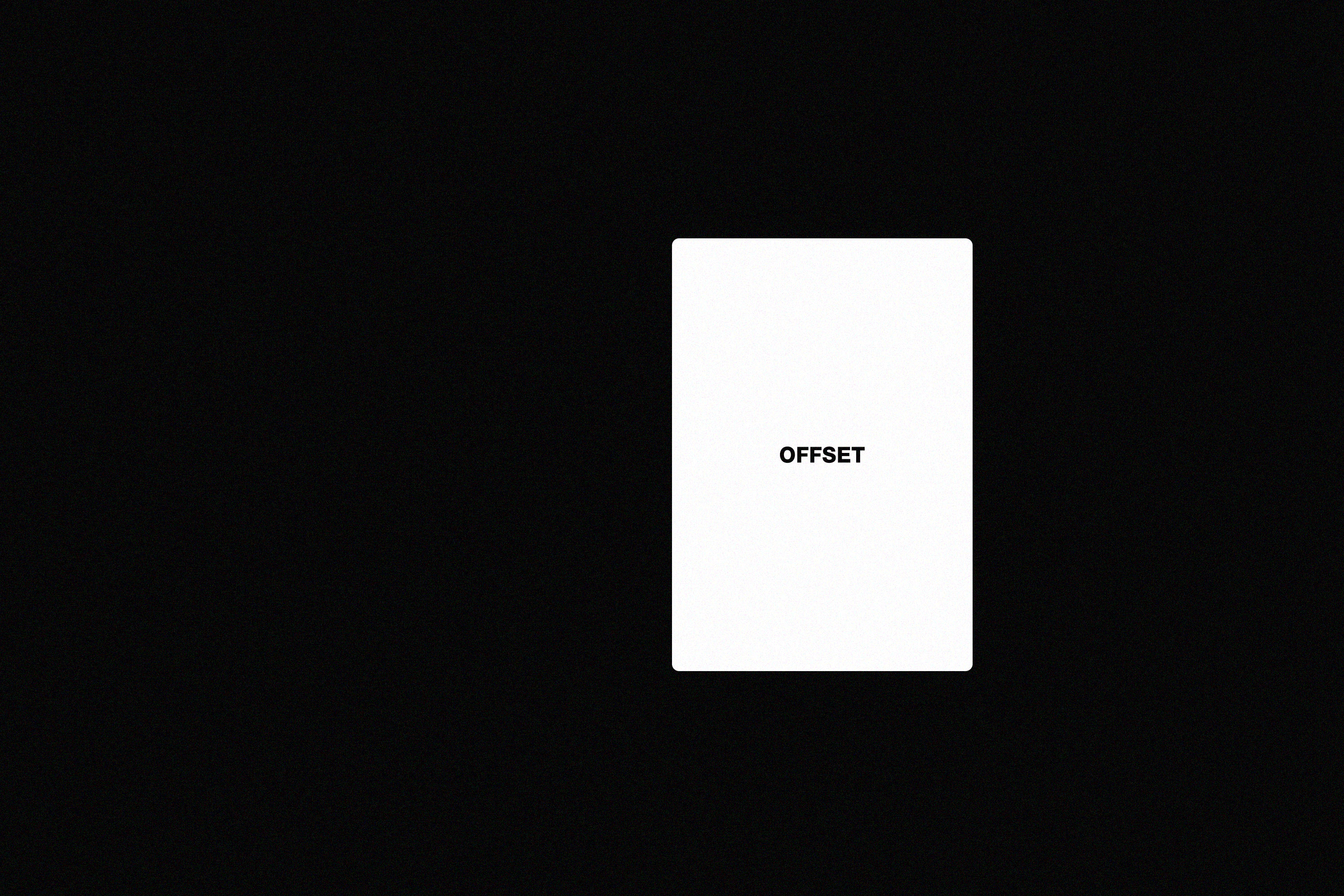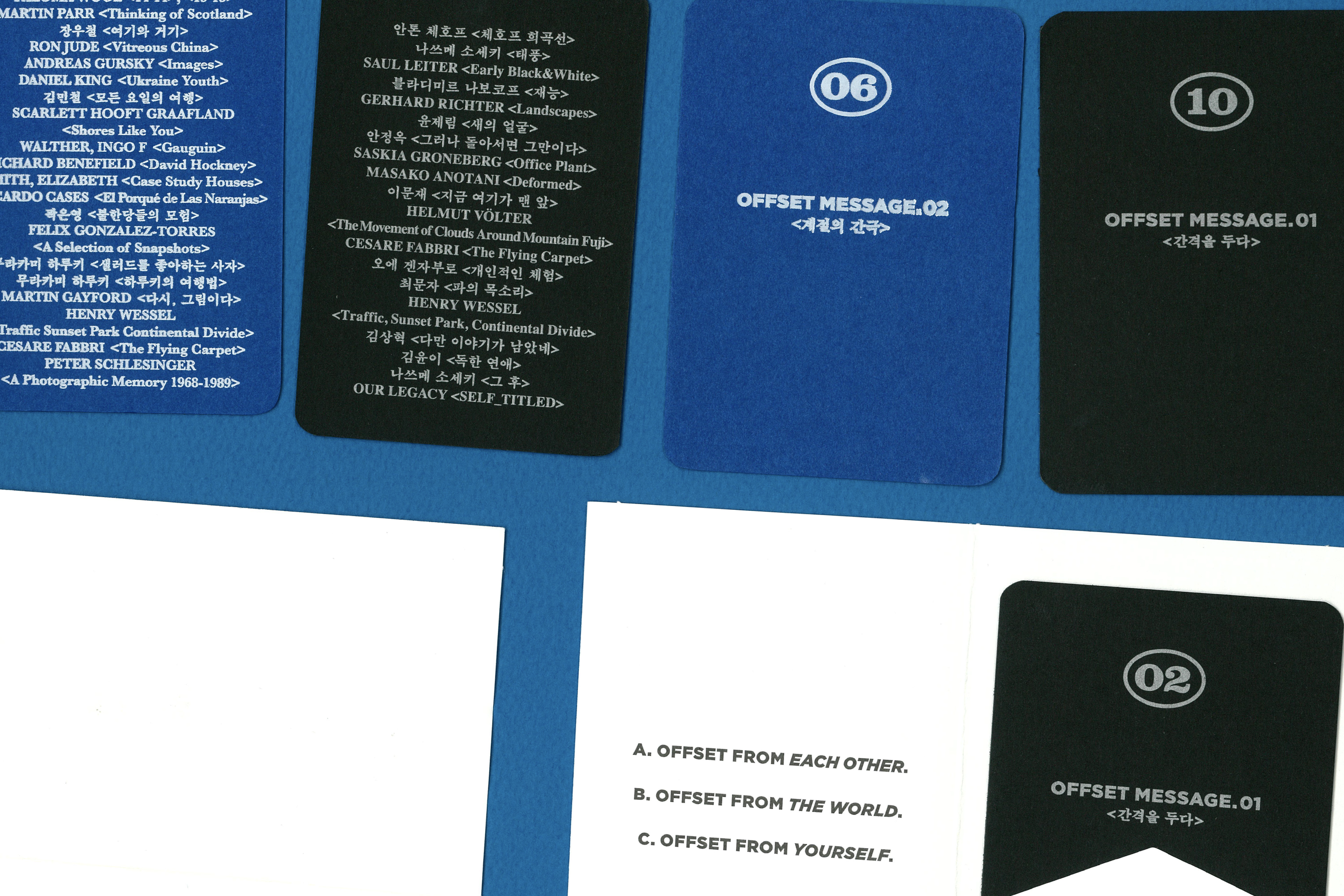 client _ OFFSET
chief director _ jaeyoung choi
spatial designer / director _ seongsin choi
all worked as a graphic branding designer of T-FP
instagram.com/offset.coffee

© 2018 The First Penguin All Rights Reserved.





Cargo Collective 2017 — Frogtown, Los Angeles